Key Features
Single family lots
Close to Cedar Lake
Near downtown Cedar Lake
Cedar Lake Utilities
Crown Point Schools
Near Youche Golf Club
Near historic Crown Point Square
Close to county park and fairgrounds
Close to I-65 interchange
New Phase Now Open!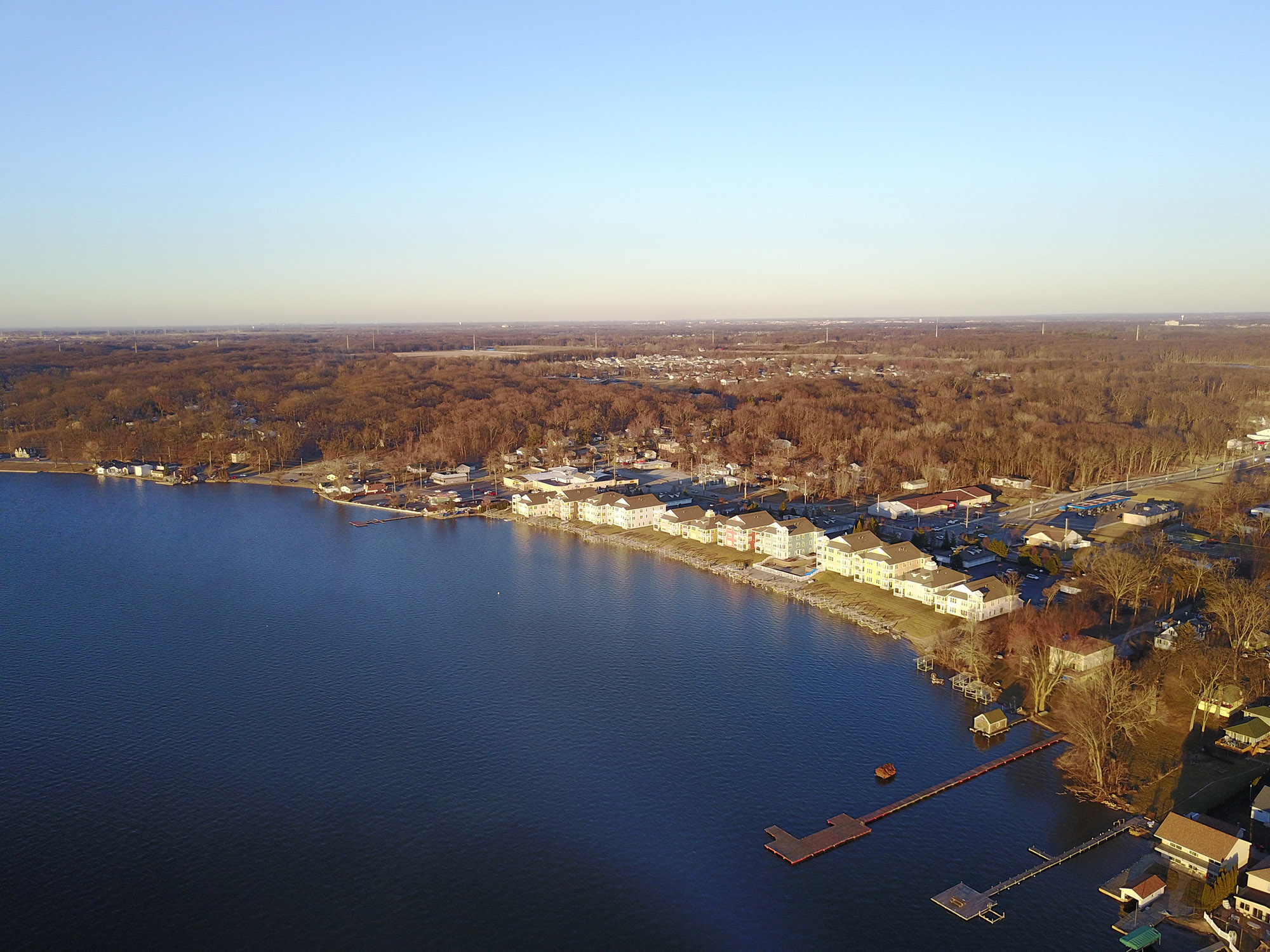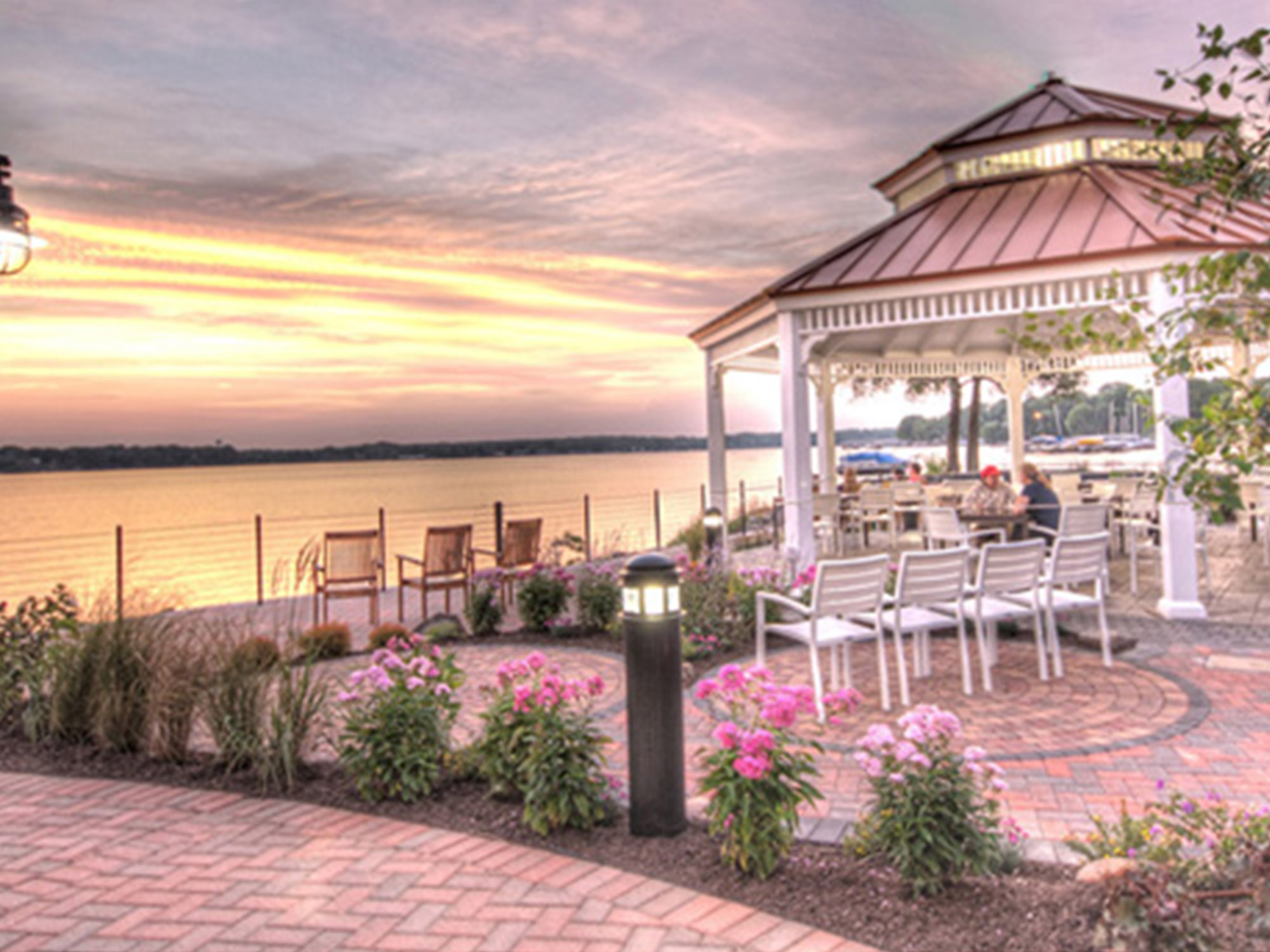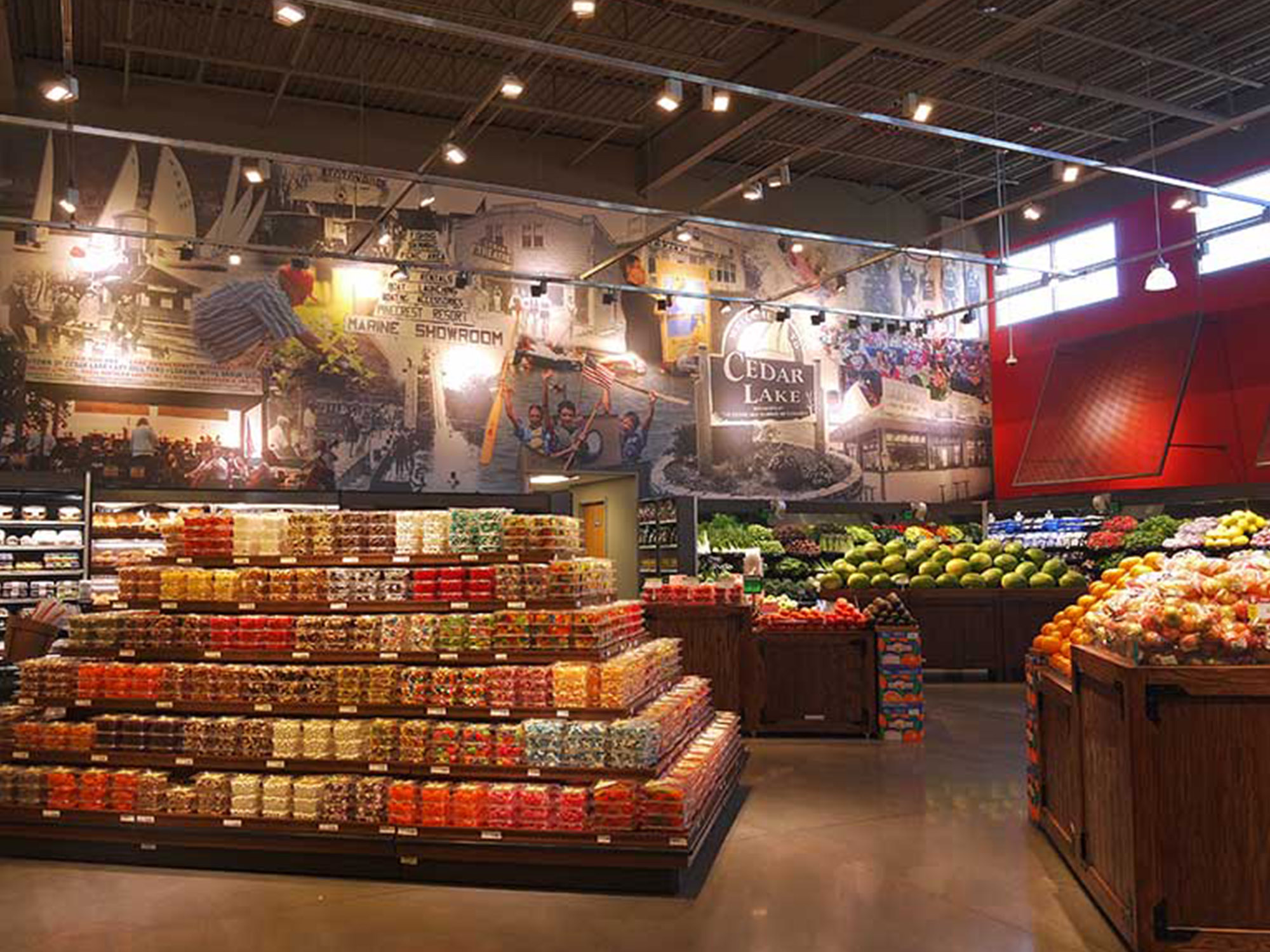 Cedar Lake: A Family-Friendly Haven in Northwest Indiana
Nestled east of the Illinois border, Cedar Lake boasts of breathtaking views, premier shopping centers, and countless activities that cater to all ages. Dubbed as one of the top towns in the region, families have found a home here, which offers an unparalleled blend of lake life living and a peaceful community atmosphere. It's no wonder why it has quickly become a highly coveted destination for those seeking a quality life outside Chicago.
From indulging in gourmet delicacies while admiring the serene Cedar Lake shoreline to basking in more laid-back hangouts with live entertainment, this town has it all. Whether you prefer to come by land or water, Cedar Lake provides numerous docking options that make for a seamless experience.
One of the best reasons to live in Cedar Lake is the convenience of being surrounded by other top towns, such as Crown Point and St. John, within a short drive. Opting to live in Lakeside offers endless opportunities for rest and recreation, so you can have the best of both worlds.
Experience the joys of lakeside living and join the Cedar Lake community today.
Educational Institutions
Shops, Retail Stores, Food, Beverage
Parks, Recreation, Public Spaces
Health, Fitness, Wellness
Religious Institutions